Santa Fe Farm Commences its Soybeans and Corn Project
Following the Inaugural CARICOM Agri-Investment Forum and Expo which was held in Guyana in May 2022, and a visit to Santa Fe Farm by The President of Guyana, His Excellency Dr. Irfan Ali and other Caricom Heads of State, Santa Fe Farm made a decision to become involved in the push to reduce the food import bill in the Region by 25 percent by 2025.
The Farm located in region 9, has embarked on the next phase of its business plan, with the planting of soybeans and corn, and increasing its production of other crops of cassava, sweet potatoes, bananas, coconuts, watermelon, passion fruit and cash crops.
Santa Fe Farm has previously successfully grown and exported over 12,000 tons of paddy rice to Brazil in what was a pioneering project for the region.
Land preparation and planting is completed in May 2023 for approximately 600 acres of soybeans and corn, and upon successful harvest completion, it is intended to move to large scale production.
The project in pictures: – Training, planning, land preparation and planting.
Planning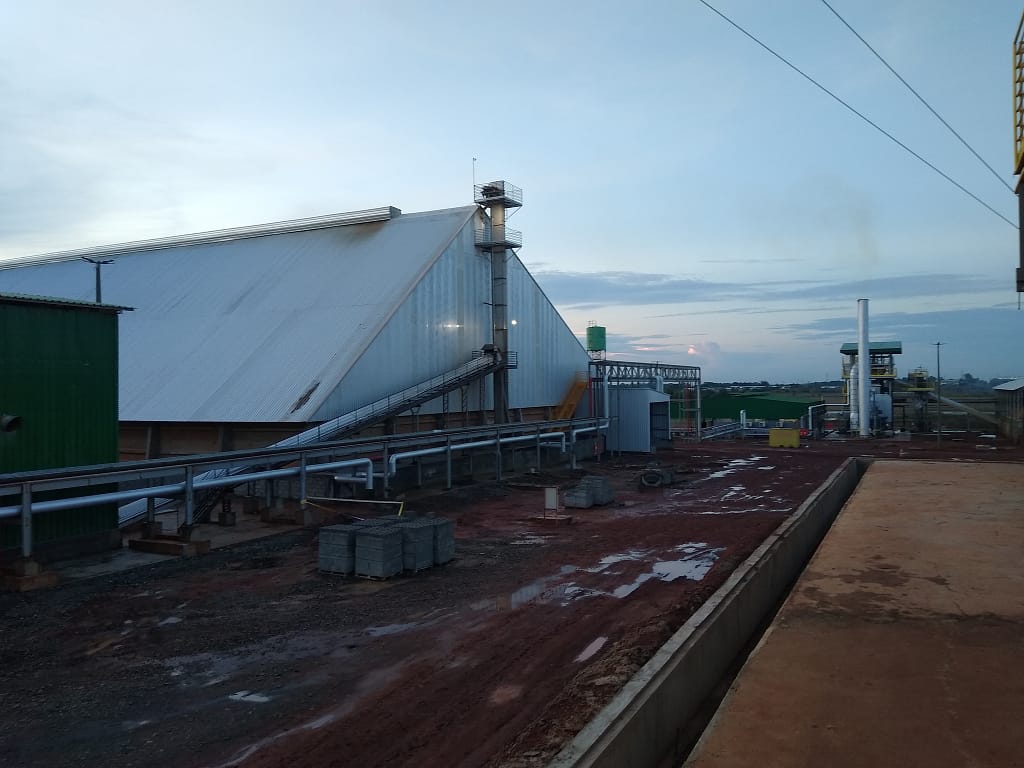 Equipment
Planting